Donate to the scholarship fund →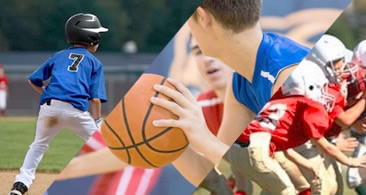 The Fort Lee Athletic Club actively invests in our future leaders and philanthropists by funding scholarships for their undergraduate study.
Scholarships
Fort Lee Athletic Club (FLAC) will be awarding scholarships to worthy applicants from Fort Lee High School, who upon graduation will be attending institutions of higher education.
The scholarships are designed to assist individuals pursuing a post-secondary education, which provides a two or four year college program.
The scholarships may be used for any bona fide school related expense such as tuition, fees, and books. Applicants need not have a FLAC connection, nor does race, creed, religion, color, sex, or national origin have any bearing in the selection process.
Donate to the scholarship fund →